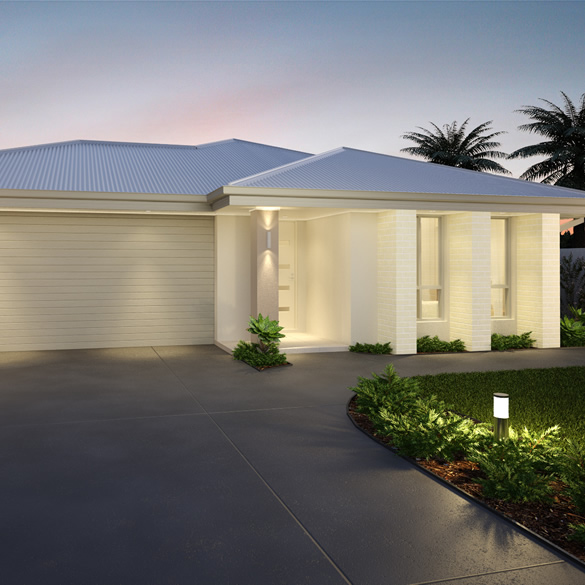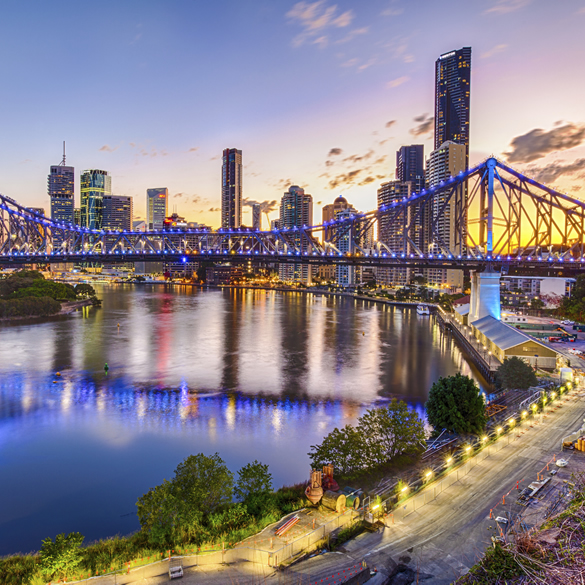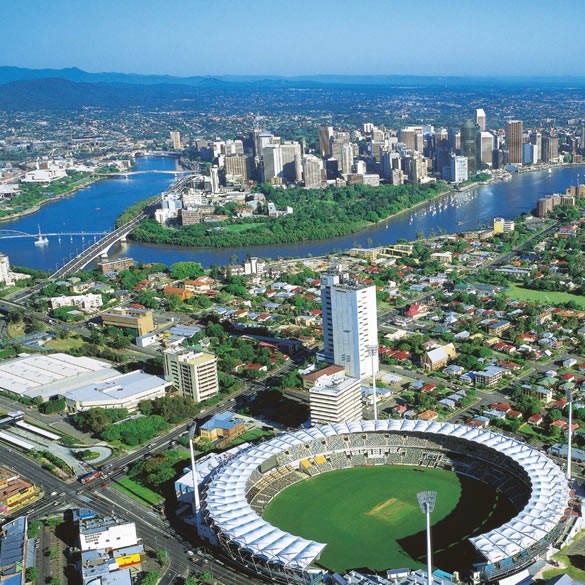 Sale of Residential Property
---
Total Conveyancing can assist you with your sale including:
Preparing contracts of sale;
Negotiating contract terms and conditions;
Reviewing contracts and providing detailed advice; and
All other matters that are required during the conveyancing process.
If you require Total Conveyancing to provide pre-contract advice, please contact our office prior to signing the contract.
If you do not require pre-contract advice and would like Total Conveyancing to assist you in your transaction, you will need to advise the listing real estate agent of our details which they will insert into the contract of sale. The agent will then provide a copy of the contract of sale to our office, at which point we will be in contact with you.
If you have any questions regarding the conveyancing process, do not hesitate to call our office or complete an enquiry form and we will be in contact with you as soon as possible.
Step By Step Guide –

Buying Property
See our Step by Step Guides to give you a better idea of the process.
Step By Step Guide –

Selling Property
See our Step by Step Guides to give you a better idea of the process.
On a recommendation, I contacted Total Conveyancing when we were selling our investment property. So glad we did, not only was the price reasonable, the team made us feel completely at ease and the sale of our home was hassle free. We received excellent communication at every stage, and our questions were answered clearly and promptly.  We would definitely recommend and use Total Conveyancing in the future. Thank you so much.
I didn't really know what to do when buying a home for the first time but Total Conveyancing helped me through the whole process. They were easy to talk to and kept me informed the whole way. Thank you.
Our company used Total Conveyancing when purchasing a Property for development. The team was insightful, helpful and thorough. Highly recommended.
Other Areas of LAW
These are some other areas of the Law that we may be able to assist you with.