---
admin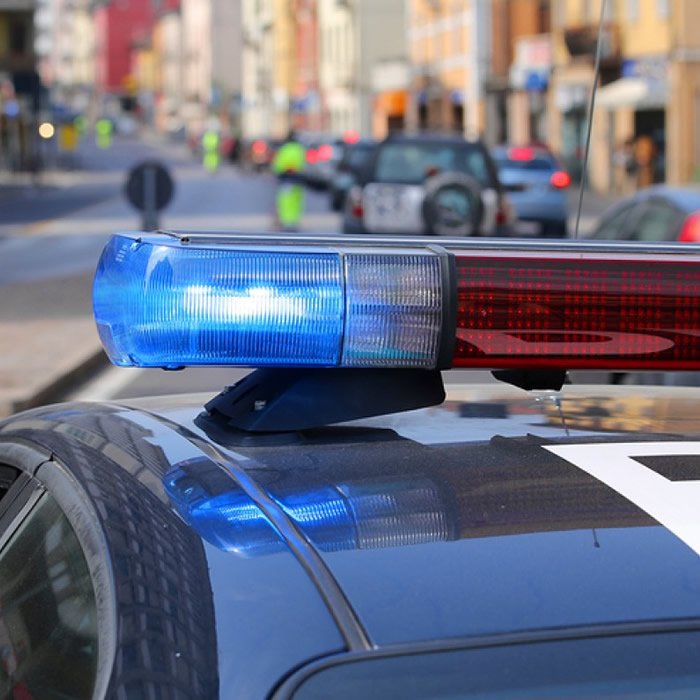 Portfolio Description
Advice, advocacy and assistance in minor criminal and traffic matters. We can help ensure the best defence or pleadings.
More Information
Christie Lawyers, one of the best law firms located at Brisbane, assist in all areas of Criminal Law throughout South East Queensland. We provide the best service with highly skilled expertise at our disposal.
Criminal matters,
Assaults and violent crimes,
Drug Offences,
Domestic Violence and Apprehended Violence Orders,
Sexual Offences,
Public Nuisance matters,
Tax and Welfare matters,
Customs matters.
Traffic Law
For more information on Traffic Law, www.bristrafficlawyers.com.au click on our website, for more information.
Portfolio Details
---