---
admin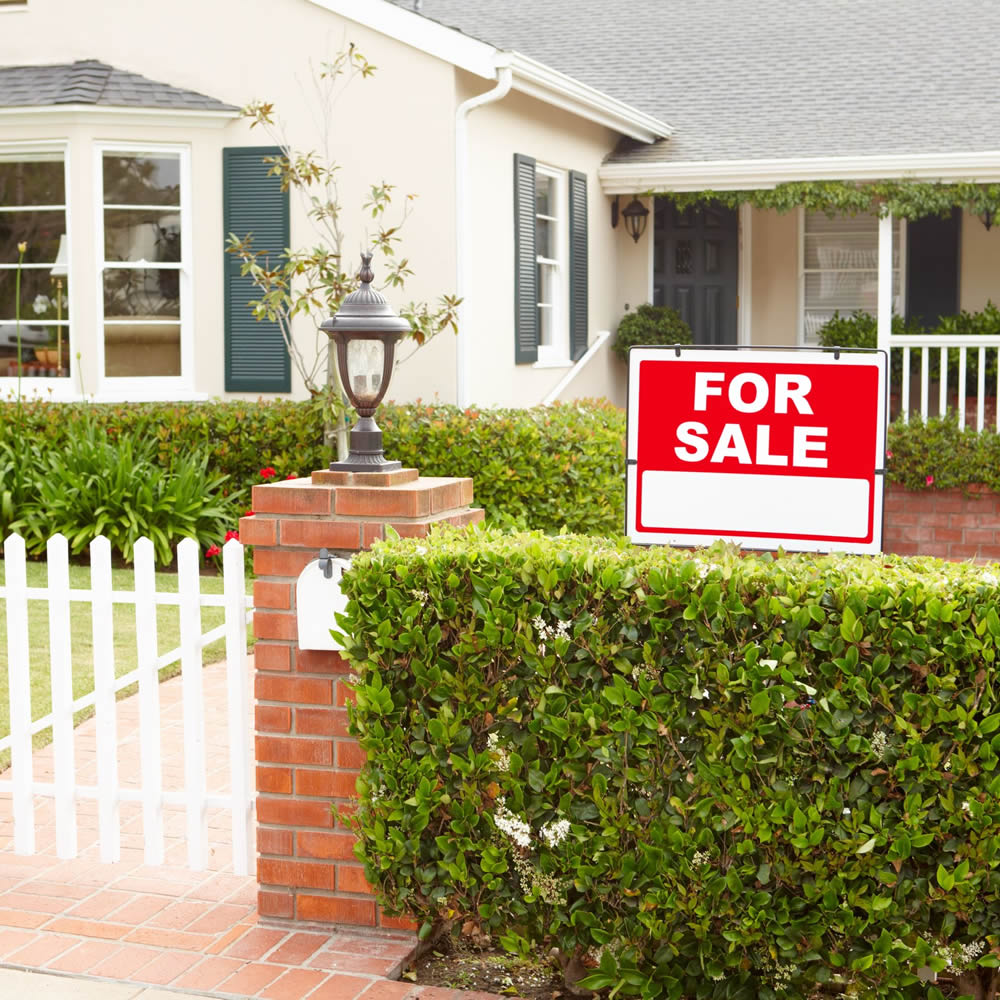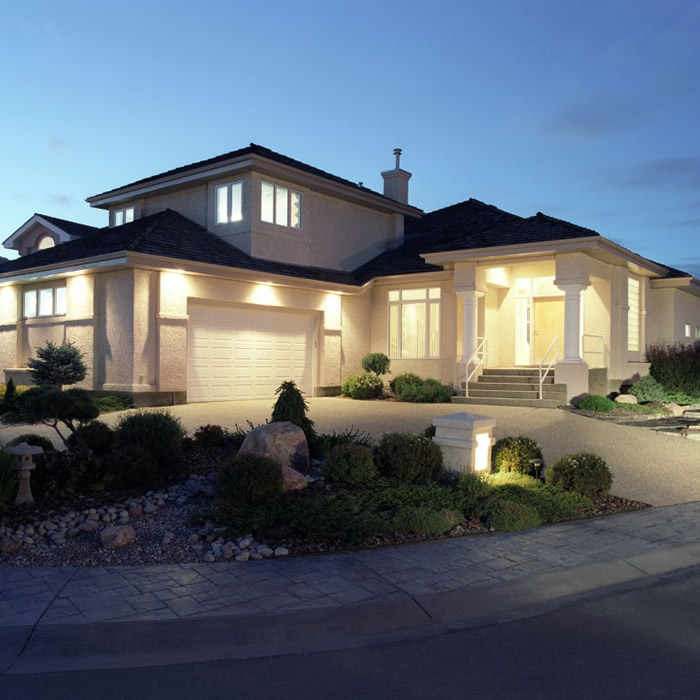 Portfolio Description
Assistance with residential and commercial property. Skilled, experienced, efficient and accurate.
More Information
Christie Lawyers Brisbane can assist in both Commercial and Residential Property and Conveyancing matters.
Virtually all Solicitors seek to hold out that they can provide a conveyancing service. The process is not as simple as it first appears and utilising the cheapest conveyancing service will often provide you with the cheapest level of service and scrutiny. You will get what you pay for in these transactions.
Christie Lawyers Brisbane carefully considers all contracts for sales and seeks to maximise all possible returns for its clients. Our conveyancing matters are run by experienced staff and are always carefully reviewed by the Principal. If you are buying or selling, speak to us today.
Residential Property Lawyer and Conveyancers
Our Residential Conveyancing services are effective and importantly, accurate. Our experienced staff ensure a smooth transaction and settlement throughout South East Queensland.
Commercial Property and Conveyancing
Christie Lawyers provides a comprehensive range of services for commercial conveyancing and transactions.
We can help with:
Property acquistions, disposals and sub-divisions,
Lease Agreements,
Strata and Community Title advice; and
Property Development
Portfolio Details
---