---
admin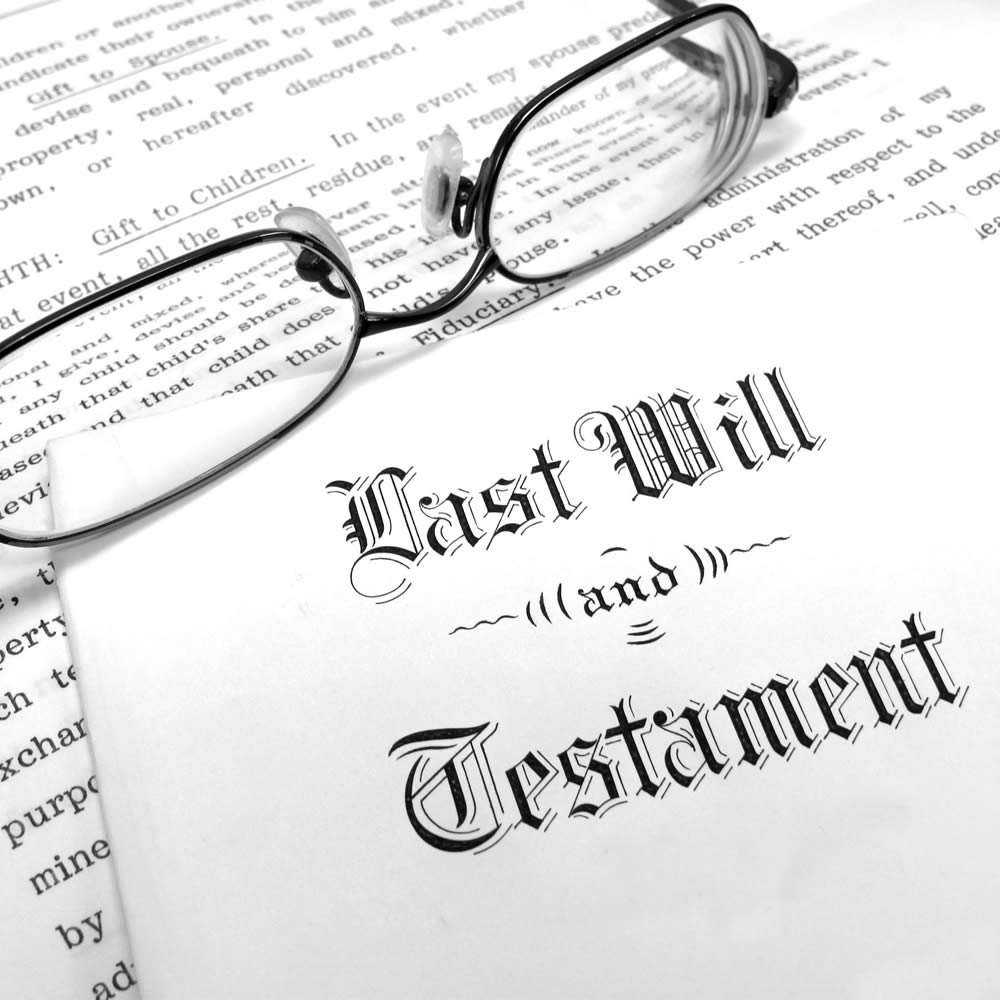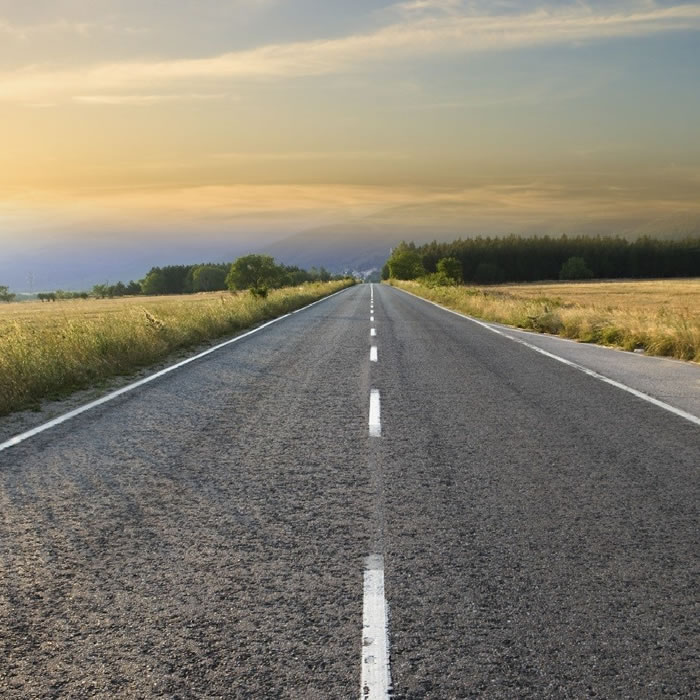 Portfolio Description
Skilled solicitors Successsion Law and Estate Planning. From obtaining instructions and drafting to safe custody and administration of estates.
More Information
Wills and Estates matters have a way of becoming big issues if not handled effectively from the beginning. The process of preparing and finalising a will does not take long. For the small financial outlay it could make a huge difference to your family when you're gone. Christie Lawyers provides a simple and effective way to obtain a will throughout Brisbane and beyond.
It is also important to revise your will when significant milestones in your life occur, such as marriage, the birth of children or the acquisition of real property.
You will be required to make some important decisions that affect what you leave behind, to who and also, who will be the Executor of the estate. An up to date will provides a safeguard and assistance in the distribution of your estate.
It is also important to ensure the safe custody and storage of your will and Christie Lawyers can assist in the safe storage.
Letters of Administration
If a valid will has not been left, Christie Lawyers provides assistance in applying for Letters of Administration to the Supreme Court of Queensland. The Succession Act 1981 considers how an estate is to be distributed in these circumstances. The Supreme Court can appoint an Administrator to distribute the estate under the Succession Act.
Estate Claims
If you were not provided for in a will but you had expected to be a beneficiary and can demonstrate reasons as to why you should have been considered, Christie Lawyers can assist you in making a claim against the distribution of any estate.
Probate
We can assist when there has been a valid will and you are nominated as the Executor. Christie Lawyers can assist in the application to the Supreme Court of Queensland for a Grant of Probate. Once probate has been granted, you are authorised to distribute the estate in accordance with the will.
We provide assistance with:
Drafting and updating wills,
Applying for Probate,
Intestate matters,
Letters of Administration,
Wills and estate claims; and
Estate planning administration.
Portfolio Details
---