Conveyancing made
Easy.
Reliable.
Transparent.
Total Conveyancing provides conveyancing services to Brisbane and the greater Queensland area. We offer competitive pricing and high quality services with a focus on client satisfaction, transparency and availability.
---
Total Conveyancing were extremely reliable and efficient. We were first home buyers and Thomas took the time to clearly explain and guide us through the whole process. He was always professional, approachable and went beyond our expectations. We highly recommend Total Conveyancing to anyone seeking conveyancing.
Our company used Total Conveyancing when purchasing a Property for development. The team was insightful, helpful and thorough. Highly recommended.
I did greatly appreciate the time and thoroughness you took yesterday in your explanation of my situation.
Who We Are
Total Conveyancing is a subsidiary of Christie Lawyers. We commenced with a view to provide outstanding service and advice for you, the client. We are all about assisting you and we truly exist for this reason. We're not just a sounding board though, we strive to provide clear and concise advice.
We are a small firm, but we have highly skilled expertise at our disposal. We're proactive in our approach and we put our client's first. We can help in many different areas and we hope to have the opportunity to help you.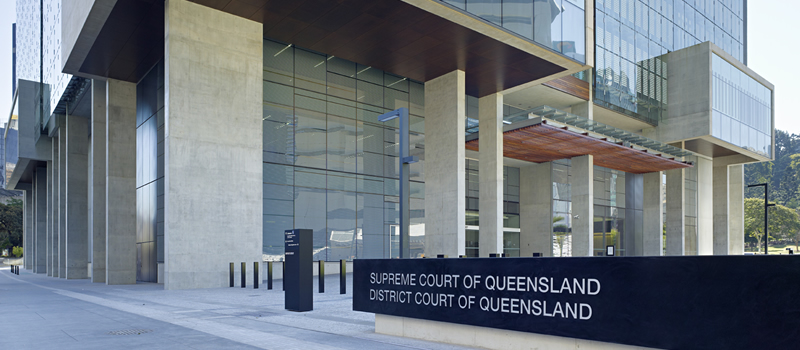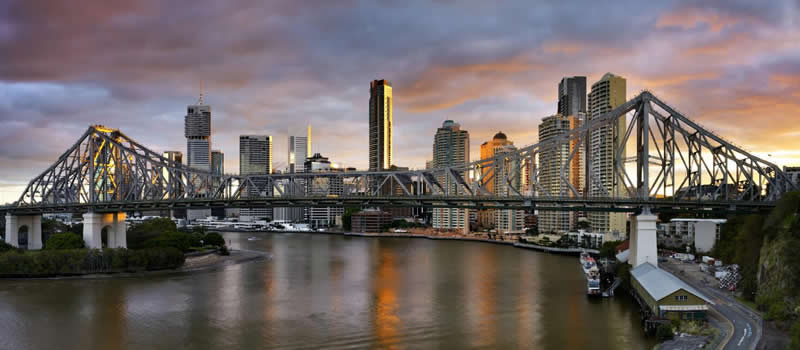 ---