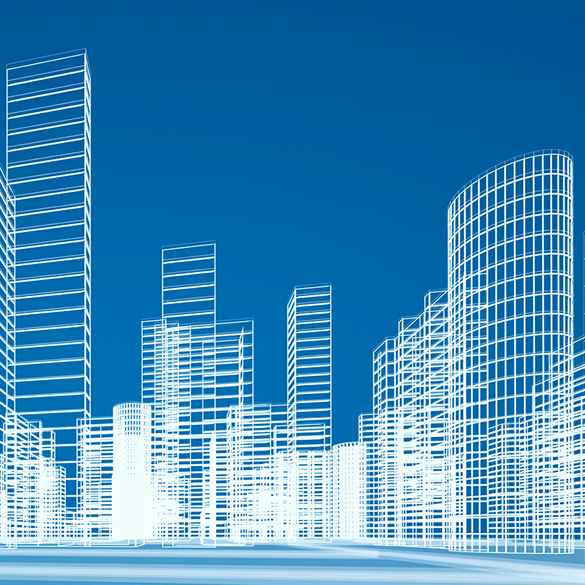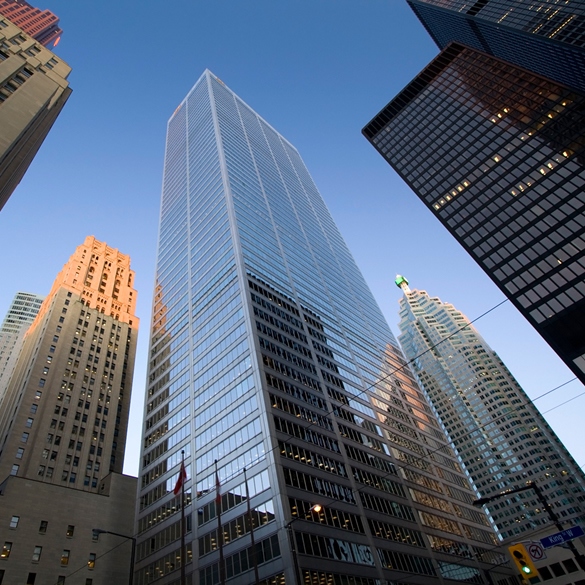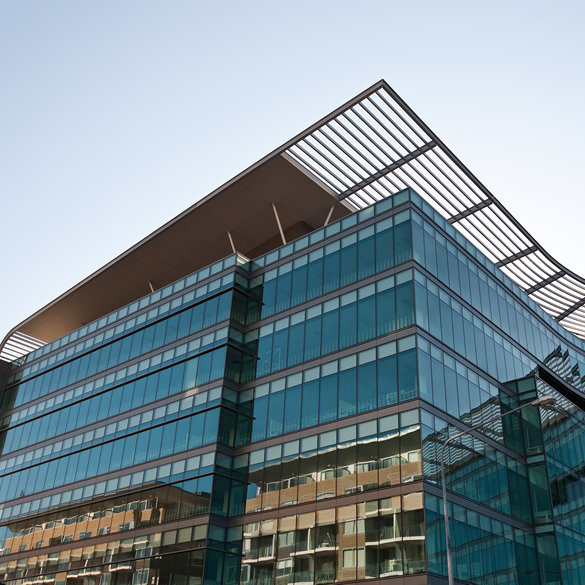 Lease Agreements
We can assist with various commercial leasing agreements.
---
Total Conveyancing specialise in commercial lease agreements. Our team of conveyancing solicitors also have in depth understanding of residential leases. We protect your interests and ensure legally sound contracts for:
Retail Outlets
Office Spaces
Warehouses
Restaurants
Houses
Apartments
Units
Any commercial or residential property type
The Total Conveyancing team are fully qualified solicitors. Other law firms pass off their lease agreement tasks to unqualified paralegals. Our solicitors handle your lease agreement needs personally. Our team is well versed in all the relevant legislation. We are dedicated to staying up to date with complications that have developed in other cases.
Our expert team avoid potential issues by drawing on their vast experience and attention to detail, we make sure every 't' is crossed, and every 'i' dotted.
On a recommendation, I contacted Total Conveyancing when we were selling our investment property. So glad we did, not only was the price reasonable, the team made us feel completely at ease and the sale of our home was hassle free. We received excellent communication at every stage, and our questions were answered clearly and promptly.  We would definitely recommend and use Total Conveyancing in the future. Thank you so much.
I didn't really know what to do when buying a home for the first time but Total Conveyancing helped me through the whole process. They were easy to talk to and kept me informed the whole way. Thank you.
Our company used Total Conveyancing when purchasing a Property for development. The team was insightful, helpful and thorough. Highly recommended.
Total Conveyancing were extremely reliable and efficient. We were first home buyers and Thomas took the time to clearly explain and guide us through the whole process. He was always professional, approachable and went beyond our expectations. We highly recommend Total Conveyancing to anyone seeking conveyancing.
Other Areas of the LAW
These are some other areas of the Law that we may be able to assist you with.